Staff
Krista Guyll, PA-C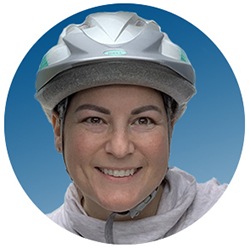 Krista was fortunate enough to grow up in the PNW, she was born and raised in the South Sound region of Washington State. Krista grew up active in her community playing various sports, but found her passion in cheerleading and dance – performing up through the college level. She attended Central Washington University for her Bachelor of Science degree in Biology and then went on to Surgical Tech school where she fell in love with the operating room. Krista then went on to pursue a Masters Degree in Physician Assisting and has been an Orthopedic Surgery PA since graduating. She has found her home in Hip Preservation and has the privilege of working alongside Dr. Welton daily. These days Krista enjoys spending time with her family and mountain biking.
Lisa Kenney, MA, LAT, ATC, CCISM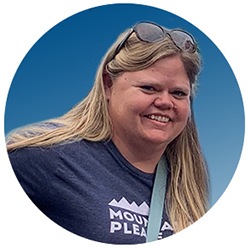 Lisa has been practicing as an athletic trainer since 2004 after completing her Bachelor's degree in Athletic Training and Health, Fitness and Physical Education at Whitworth University. She spent a year providing care for high school athletes after graduating, then returned to Gonzaga University to obtain her Master's Degree in Sport and Athletic Administration. During her time at Gonzaga, she had the opportunity to work closely with the basketball program as a part of the medical staff. Most recently, Lisa spent 13 years on the Sports Medicine Staff at the University of Puget Sound in lkhklhTacoma, WA, providing medical care for 500 student athletes in 23 NCAA Division III programs. After acting as Director of Rehabilitation for OL Reign of the National Women's Soccer League, Lisa has become a key member of the Hip Preservation and Sports Medicine Team for Dr. Welton.
Lisa enjoys sports; including baseball, softball and snowboarding, Gonzaga basketball and Washington State Football.