Dr. Welton is dual fellowship-trained in sports medicine and hip preservation surgery. She is one of the very few surgeons with specialty training in hip arthroscopy and the evaluation, work-up, and both surgical and non-surgical management of hip-related injuries. She is the first surgeon to bring post-less hip arthroscopy to Washington State and has published and presented internationally on the utilities of this method of hip arthroscopy.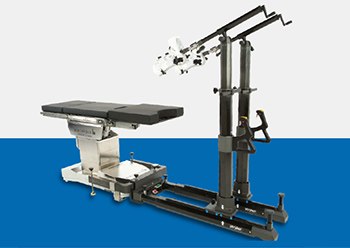 Post-less Hip Arthroscopy
Dr. Welton trained, finalized the development and published research on the safest and most state-of-the-art hip arthroscopy technique available in the United States.
Dr. Welton No Post Scope Study AJSM 2019
Dr. Welton No Post Study ISHA 2019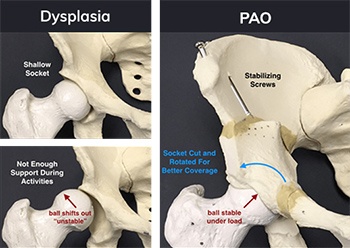 Minimally Invasive Techniques
Dr. Welton trained and published research on the most minimally invasive surgical technique for the correction of hip dysplasia.